Back to all Press Releases
Crown Prince visits Saraya Aqaba investment project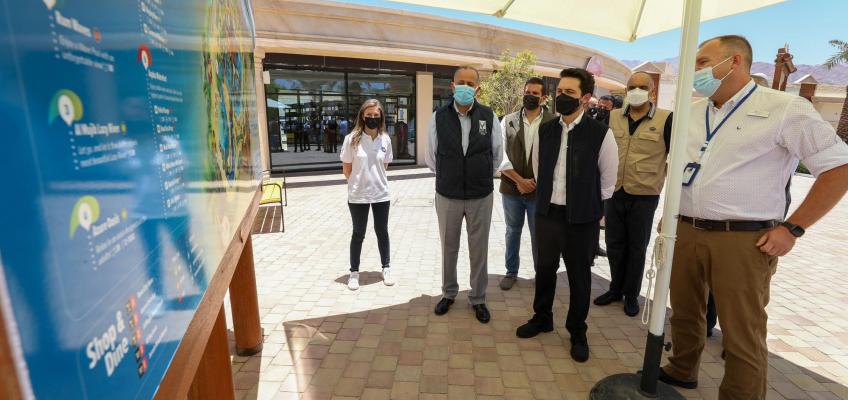 Aqaba—His Royal Highness Crown Prince Al Hussein bin Abdullah II on Thursday visited Saraya Aqaba project, one of the largest investments in the city valued at JD1.5 billion.
 
Crown Prince Al Hussein toured the project, which offers 600 job opportunities—60 per cent of which benefit the local community—and includes housing, entertainment, and commercial facilities over an area of 634,000 square metres.
 
The Crown Prince stressed the need for investment projects that push the development process forward and advance the economy, commending the role of Saraya Aqaba project in providing jobs to hundreds of men and women from the local community.
 
During the visit, His Royal Highness listened to a briefing on the project's plans for expanding tourism and entertainment facilities and providing more job opportunities.