Back to all Press Releases
Crown Prince follows up on implementation of Aqaba strategic plan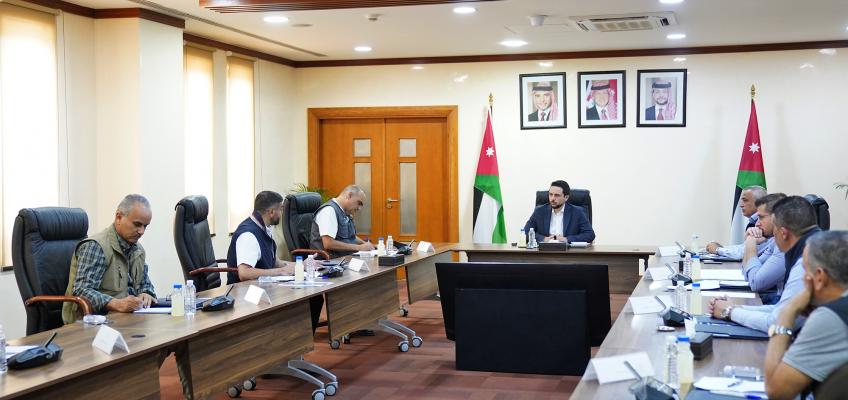 Aqaba— His Royal Highness Crown Prince Al Hussein bin Abdullah II on Sunday chaired a follow-up meeting at the Aqaba Special Economic Zone Authority (ASEZA) to review the mechanisms for implementing the Aqaba strategic plan
Crown Prince Al Hussein stressed the necessity of prioritising vocational and technical education in Aqaba, due to its importance in providing qualified human resources.
His Royal Highness highlighted the importance of efficiently managing ASEZA's tourism and investment sites and providing quality services to citizens and tourists.
The Crown Prince said the main performance indicator must be driven by ensuring that tourists and visitors see an improved experience.
His Royal Highness was briefed on the progress of the Aqaba strategic plan, at the meeting, attended by Prime Minister Bisher Khasawneh and a number of ministers and officials.