Back to all Press Releases
Crown Prince visits Bahrain Institute for Pearls and Gemstones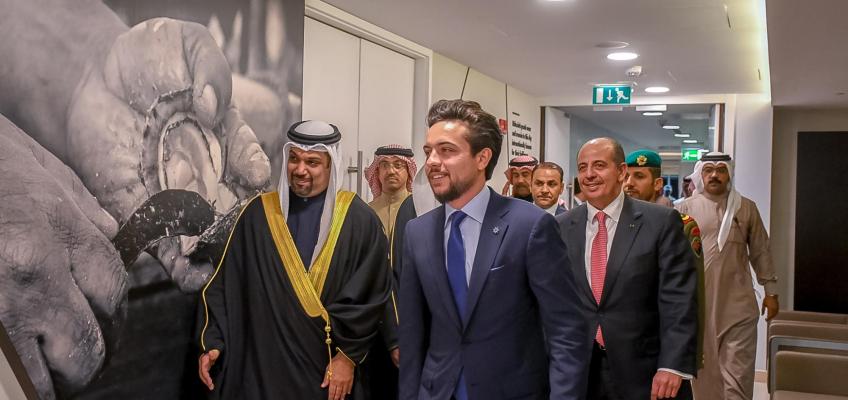 His Royal Highness Crown Prince Al Hussein bin Abdullah II visited the Bahrain Institute for Pearls and Gemstones (Danat) in Manama on Tuesday.
Crown Prince Al Hussein toured the institute's facilities and was briefed on the certification process of pearls and precious gemstones.
His Royal Highness noted Danat's role in highlighting Bahrain's rich heritage in the pearling industry.