Back to all Press Releases
Crown Prince, in surprise visit, checks on family in Wadi Araba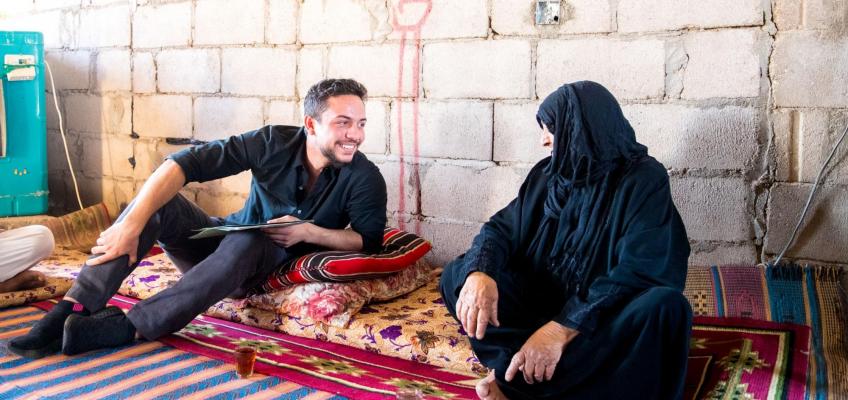 His Royal Highness Crown Prince Al Hussein bin Abdullah II on Tuesday, the first day of Eid Al Adha, paid a surprise visit to the home of a family in Wadi Araba's Rahmeh area, in Aqaba Governorate.
Crown Prince Al Hussein checked on the family's conditions and gave instructions for the revamping and full furnishing of their home to afford them a decent living.
His Royal Highness also expressed Eid well wishes to the family.