Back to all Press Releases
Crown Prince performs Friday prayer in Aqaba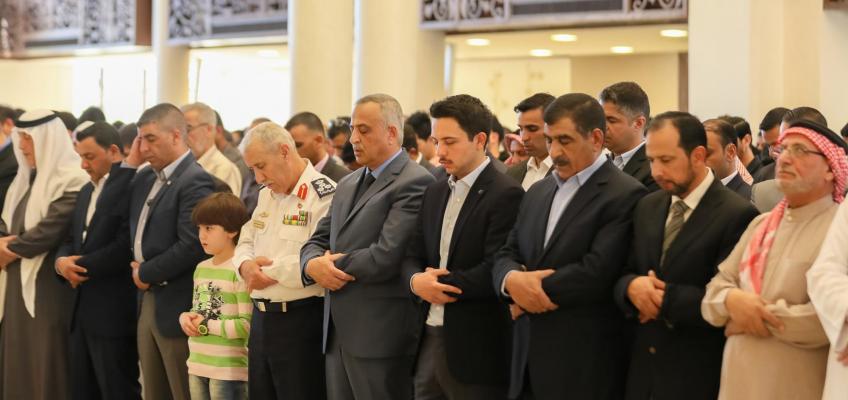 His Royal Highness Crown Prince Al Hussein bin Abdullah II joined worshippers for Friday prayer at Sheikh Zayed bin Sultan Al Nahyan Mosque in Aqaba Governorate.
Crown Prince Al Hussein and the other worshippers listened to the Friday sermon by Sheikh Abdullah Shahban, which focused on the importance of Jerusalem and Al Aqsa Mosque for Muslims and the need to defend them.
Sheikh Shahban also spoke about the key role of the Hashemite Custodianship in safeguarding holy sites in Jerusalem.