Back to all Press Releases
Crown Prince launches initiative to preserve status, integrity of Arabic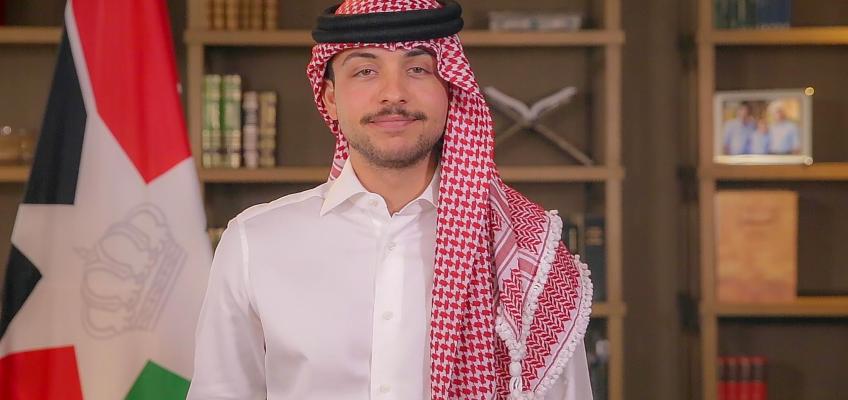 His Royal Highness Crown Prince Al Hussein bin Abdullah II on Friday launched an initiative to preserve the status and integrity of Arabic, while developing techniques to increase its digitisation compatibility, and enrich online Arabic content.
In a video message to launch the initiative, named "Daad" in reference to the distinctive sound and letter unique to the Arabic language, Crown Prince Al Hussein noted the importance of increasing Arabic content and promoting research in Arabic to ensure it remains a strong global language.
The initiative, affiliated with the Crown Prince Foundation, will seek to train Arabic ambassadors who would promote using the language in scientific disciplines, communication, and various fields of technology.
The initiative will also include organising events in the governorates in cooperation with relevant institutions.
Further information on the initiative is available online on http://inarabic.cpf.jo.