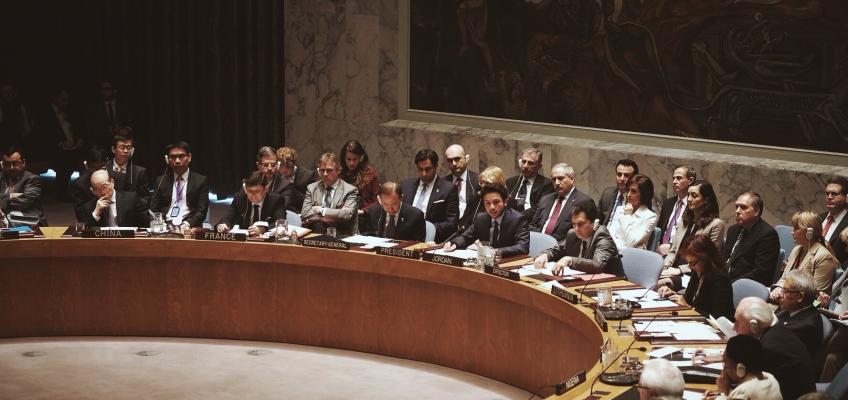 HRH Crown Prince Al Hussein Bin Abdullah II said that the world is facing a formidable challenge; terrorism and extremism, which may be the greatest challenge to world peace and security, with the youth being its prime victims.

The Crown Prince made the remarks as he chaired a United Nations Security Council's Meeting on "Maintenance of international peace and security: The role of youth in countering violent extremism and promoting peace" Prince Al Hussein said that While youth are most susceptible to the present situation and its consequences, they can also have the strongest impact on the present and the future. This has been evident in the recent events in my region. As a young man, who is part of this generation, I take part in debates about the challenges facing my generation and the need to empower youth.

"There is much talk about youth being a marginalised segment of society. Allow me to say that they are not marginalised group, but rather a targeted group. They are targeted for their huge potential, self-confidence and ability to change the world, the Crown Prince said.

He also expressed Jordan's readiness to host the first international conference on "The Role of Youth in Making Sustainable Peace", in partnership with the UN in August this year, noting that this event is aimed at enhancing the capabilities of young peace-makers in confronting extremism and terrorism.